Raja Ampat Research and Conservation Centre
The RARCC engages indigenous communities in the deployment of financial self-reliant projects and small businesses which stimulate conservation and protection for the present and future generations of the Raja Ampat archipelago. The RARCC also works in children's education since they are the future guardians of one of the last paradises on Earth.


Involving indigenous communities in both marine tourism and environmental initiatives is the key to sustainability and success.

The RARCC is an Indonesian registered foundation (Yayasan).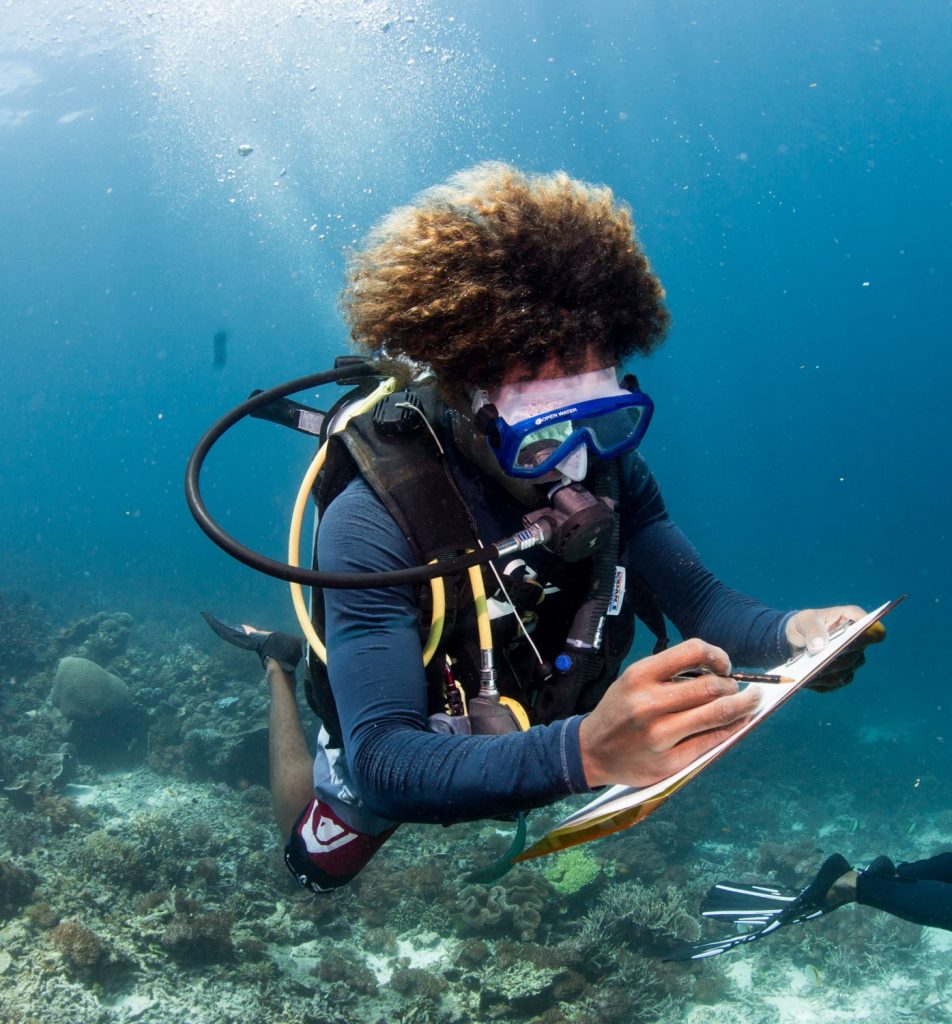 Working with like-minded persons and organizations, the RARCC offers a well-established base to conduct environmental research, community development projects and work on conservation initiatives.