While working for the RARCC, the artist Jasmine Kammeyer illustrated the children's book "Ocean Warriors – Plastic in Paradise", for the Friendly Drifter's campaign against plastic waste.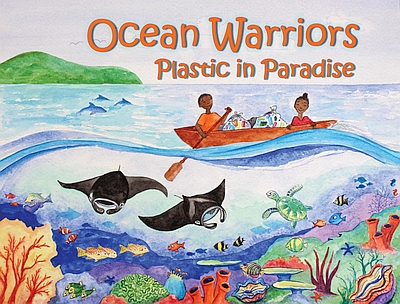 The book, written by Cath Witten, tells the story of two young siblings who rescue a turtle by preventing it from ingesting a plastic bag found in the sea. After that, they realised the effects of plastic on marine life, and they decided to work together to solve the issue.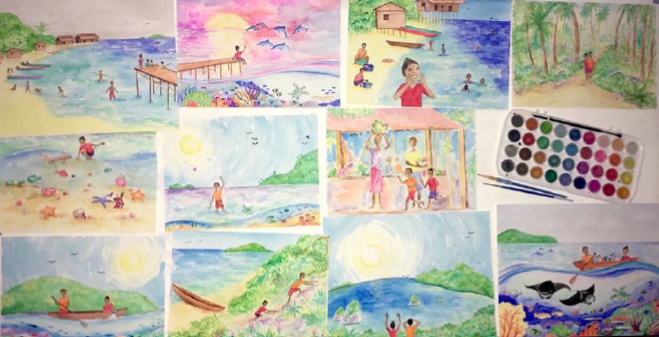 All proceeds of the book, that can be purchased here, help to create further editions and other educational materials.