Parents, students and teachers made a pact for the pupils' future in the "Teacher, Parents and Student Conference" held on 14th and 15th November in the RARCC education center in Yerweser, Batanta.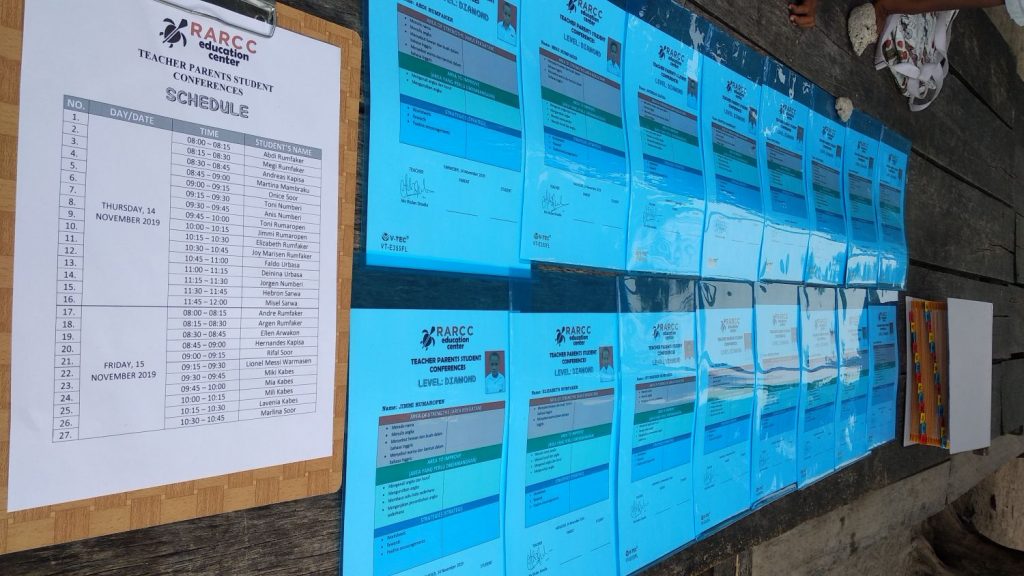 In the event, the teachers told the parents what their children already know after the three first months of classes and what they still need to work on and what they will learn by June.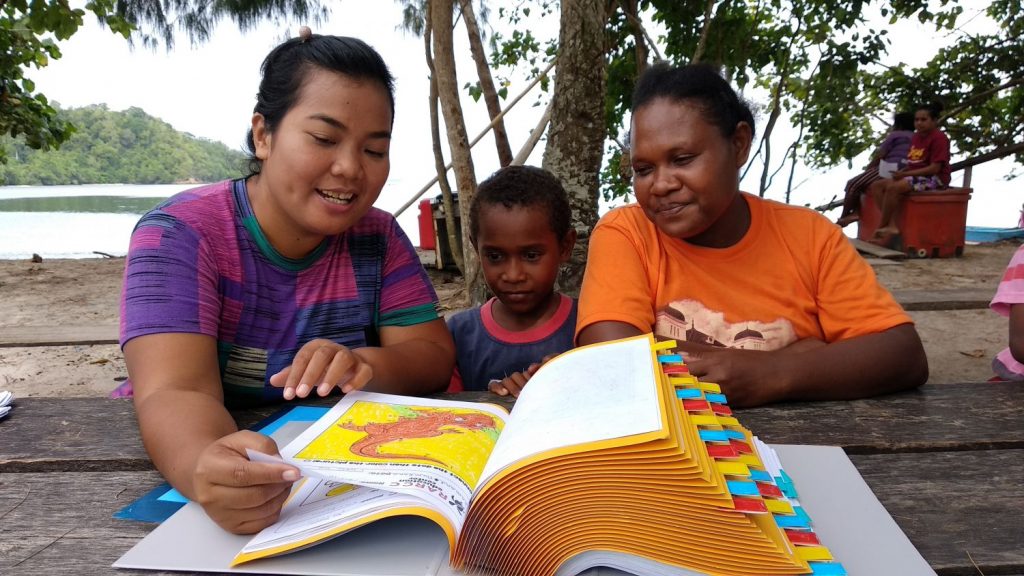 To teach the students from an early age to take responsibility for their lives, each child and teenager signed a document confirming what is expected from them until the end of the second semester.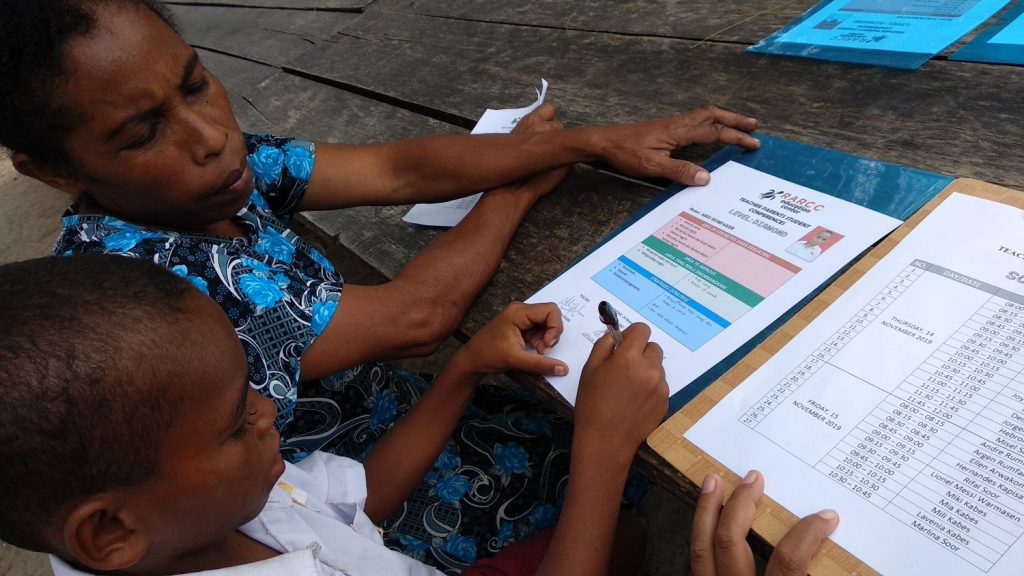 Teachers and parents also signed the agreement because in the RARCC we believe the best formula to keep a school is by involving the parents as much as possible.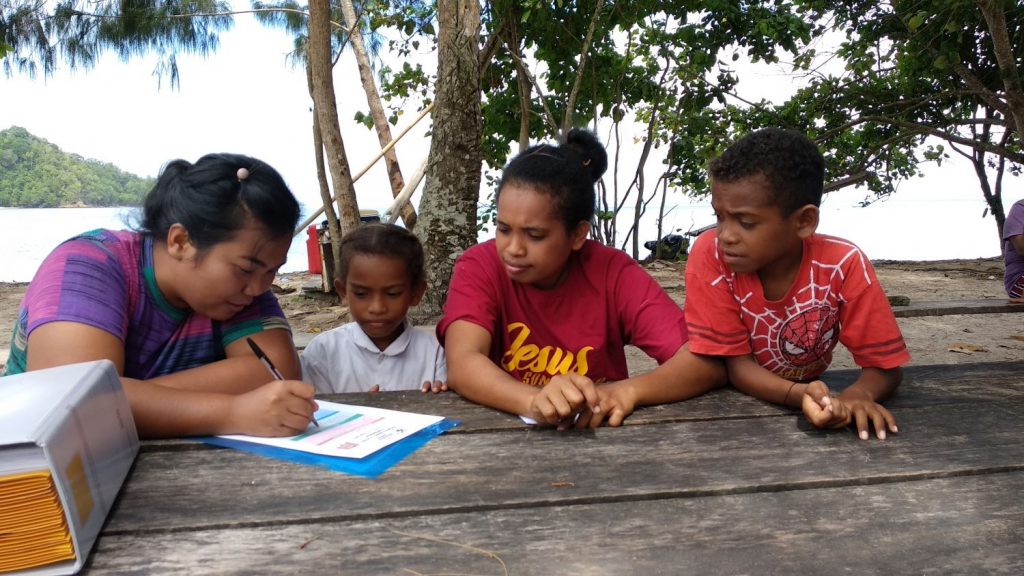 Currently, we have five teachers and 67 students from kindergarten and primary school.
Know more about this project here.