The RARCC assists students, scientists, conservationists, writers and documentary filmmakers (BBC, National Geographic, etc.) with logistics, lodging, and a base to work from. We have a dormitory with a kitchen and a guest house. There are in and outdoor working areas and tools, and our main building is connected to a jetty. We can supply field assistants and boat crew, who have been a great help to our guests. We also have several workshops (fiberglass welding, and woodwork), and we can assist our guests with repairs or constructions.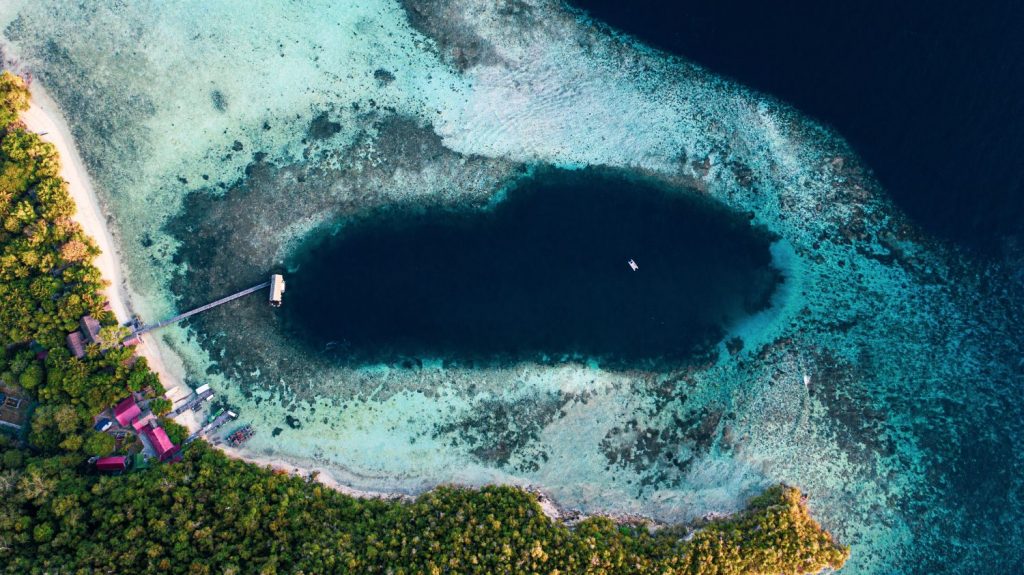 Among our guests have been Jared Diamond, Tim Laman, David and Jen Doubilet.
Conservation International and The Nature Conservancy are partners we work closely together with.
If you need our stay at our facilities, kindly contact us through our website or through the emails max@stichting-rarcc.org and pr@stichting-rarcc.org.