The tourism industry in Raja Ampat is rapidly expanding in an alarming way – bringing in tourists and guests from all over the world. However, we have witnessed several groups of people who desire to enjoy the natural world underwater, find it challenging to swim and snorkel without stepping on and harming delicate coral animals and habitats.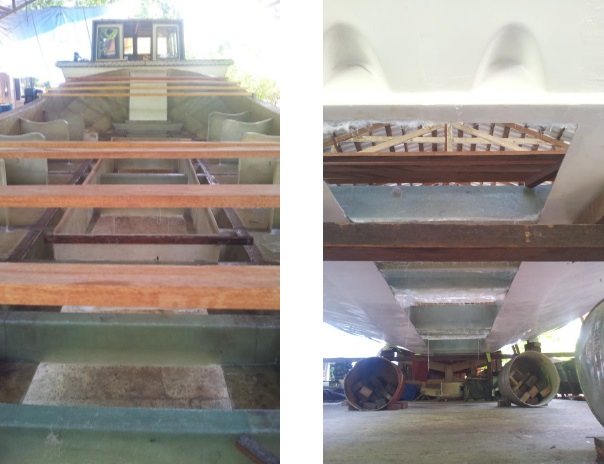 By building a glass bottom boat, we hope to address this issue by creating an alternative way for tourists to view the underwater world. By employing a local community member, we are also creating a sustainable source of income through eco-tourism, creating a unique niche for the responsible family to market themselves.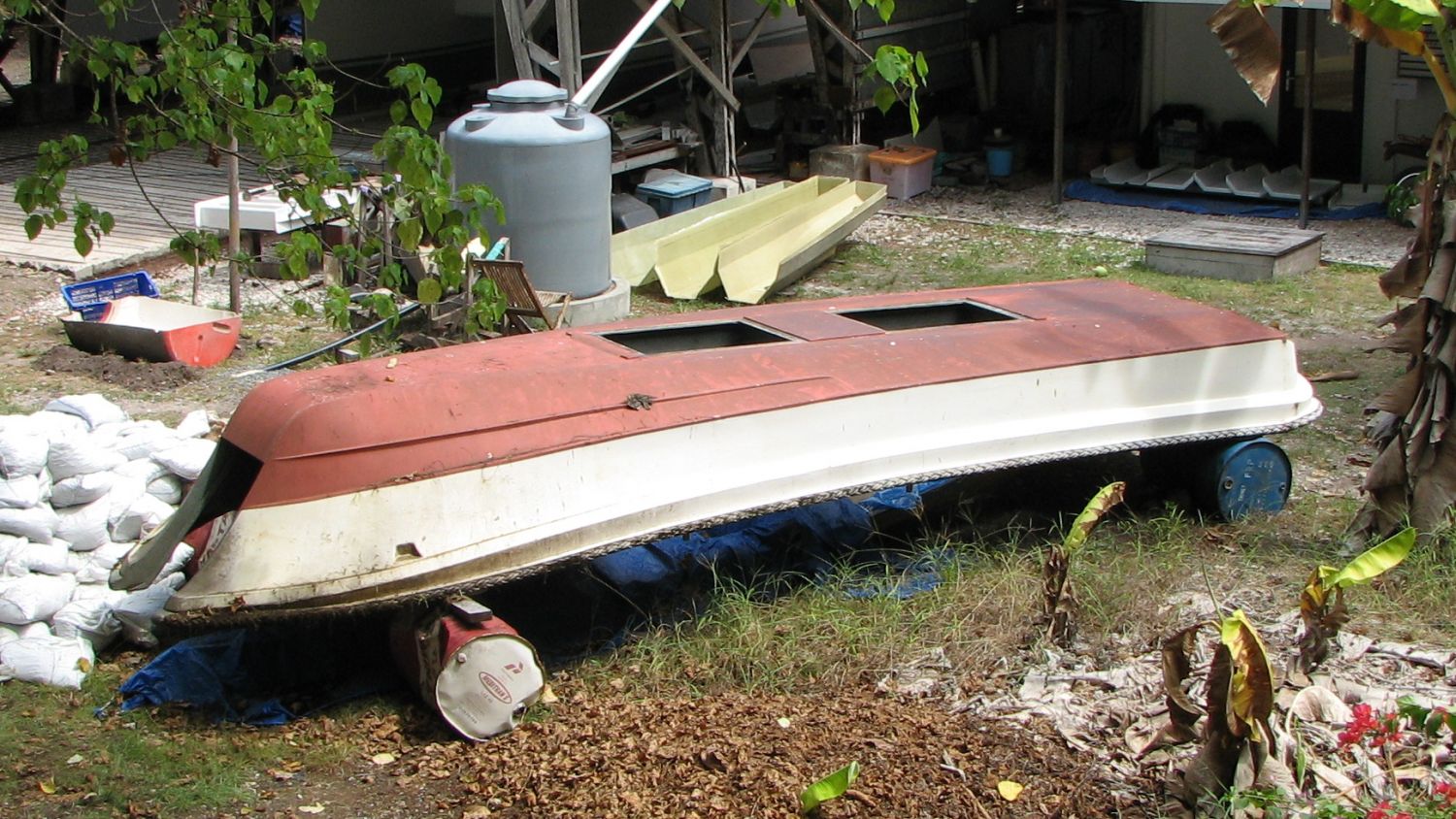 We hope the trips will start with a briefing focused on marine conservation in order to bring awareness about the importance of protecting the reefs.
Updates coming soon!