The Raja Ampat Research and Conservation Center (RARCC) has been organizing expeditions upon request to different locations in Indonesia, mainly Papua, and Papua New Guinea.
Our director Max Ammer, who is a former commando, has been personally involved in this work due to his expertise and long experience.
In fact, it was his passion for aircraft wrecks and the history of the Second World War (WWII) that brought him to Papua in the first place. Since then, he has already discovered many ships and aircraft wrecks with the help of the local people and other adventurers.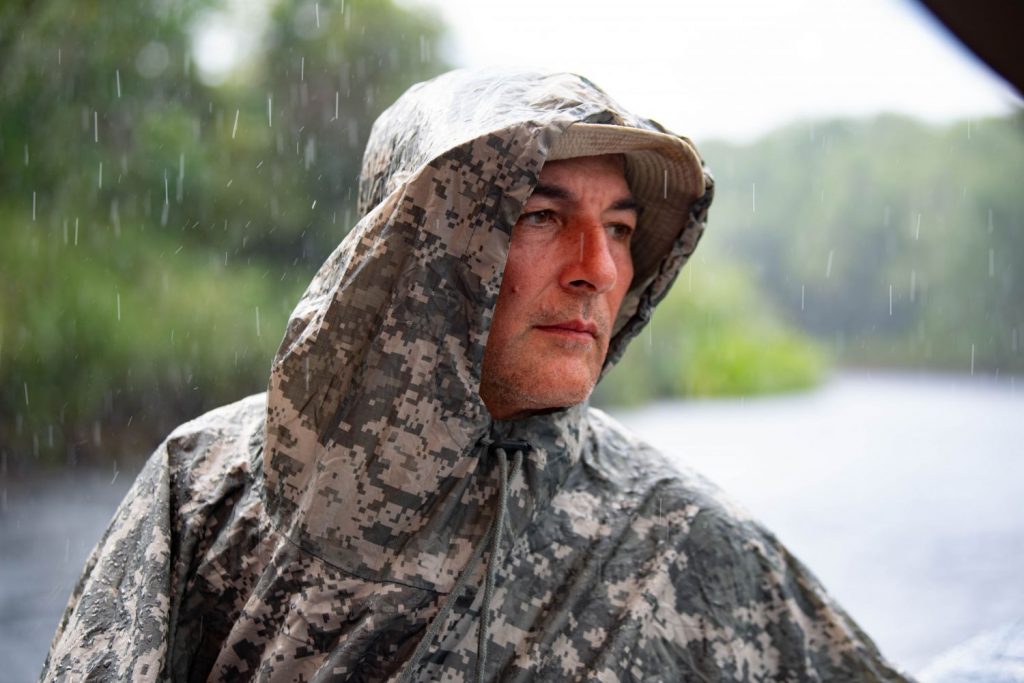 Besides that, he has been involved in many expeditions in other areas of study helping historians, journalists, scientists, etc., always with an enthusiastic and tireless attitude.
Even when he is extremely busy, he tries to find the time to join an expedition or to help to organize one, to make sure the explorers get the best results.
Furthermore, the Dutch businessman, who is also the co-founder and manager of Papua Diving, comprehends that science requires work in the field. Even his expeditions to look for wrecks have been also done with the intention to help families who lost their loved ones due to the war and never got their bodies.
Working in this area for several years, the RARCC is now well-equipped to organize long and complex expeditions through rivers, the sea and deep forests, and to rent equipment for different situations.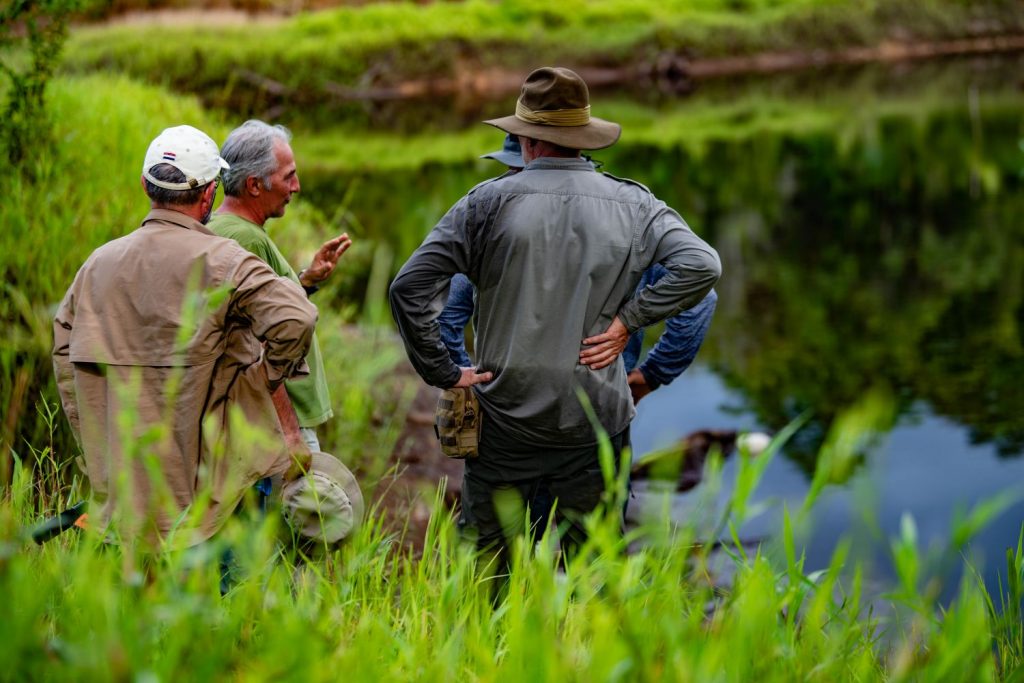 We have not only diverse types of boats for different needs but also a helicopter.
The RARCC staff who knows the area and the culture very well is also skilled to make surveys to prepare the work of the scientists before their arrival and to accompany them. By doing so, the researches save their time and money and have a more enjoyable trip.
The RARCC is blessed with old and recent books and detailed maps of the area as well.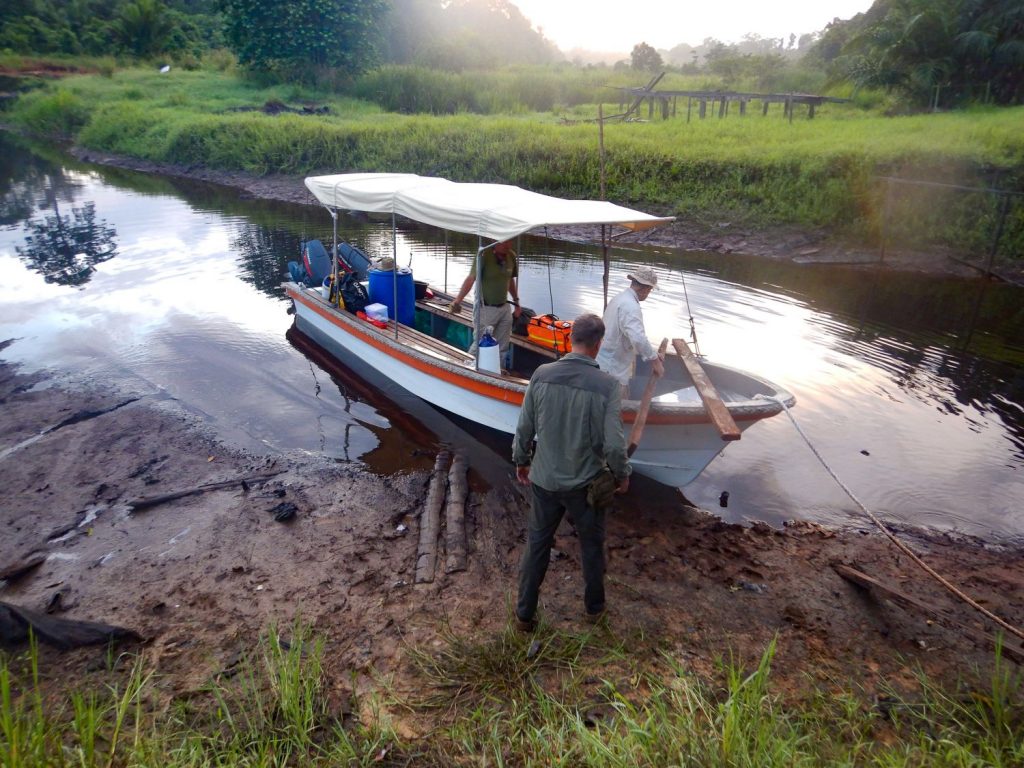 Last but not least, by working for many decades in Papua and by supporting the community in many ways, Max Ammer has developed contacts that have been proved to be useful in organizing expeditions, especially in remote areas.
If you need our assistance to organize an expedition, kindly contact us through our website or through the emails max@stichting-rarcc.org and pr@stichting-rarcc.org.